Dog Friendly Outdoor Activities in Colorado: A Tail-Wagging Adventure
Colorado's breathtaking landscapes and pet-friendly culture make it a haven for outdoor enthusiasts and their furry companions. When the summer sun shines brightly, and nature beckons, embark on a tail-wagging adventure with your four-legged friend by your side. Here are some top pet-friendly outdoor activities to explore across Colorado during the summer season, along with recommendations for dog-friendly hotels, restaurants, breweries, and hikes.
1. Tails on Trails: Dog-Friendly Hiking Experiences
Colorado boasts an extensive network of hiking trails that welcome dogs. Whether you prefer an easy stroll or a challenging trek, there's a perfect trail for you and your canine companion. The Rocky Mountain National Park offers an array of dog-friendly trails, such as the Cub Lake Loop and Lily Lake Loop, where you can marvel at alpine meadows and picturesque lakes together.
Recommended Dog-Friendly Hike near Gunnison: The Oh-Be-Joyful Trail near Gunnison is a stunning hike that leads to an enchanting waterfall and offers breathtaking views of the surrounding mountains.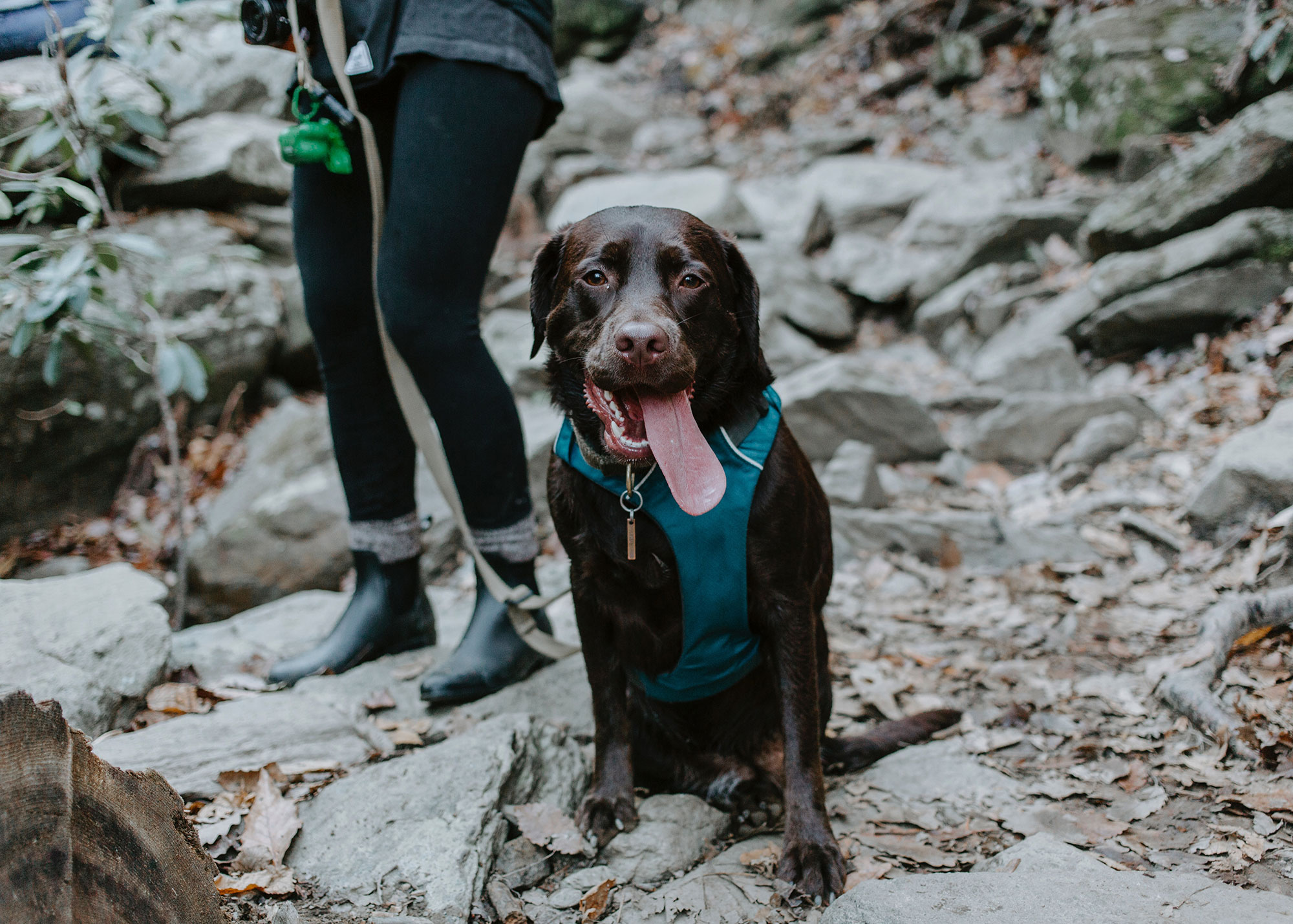 2. Pup's Paradise: Off-Leash Dog Parks
Let your furry friend run free and socialize at one of Colorado's off-leash dog parks. The Cherry Creek State Park Dog Off-Leash Area in Denver and the Bijou Dog Park in Colorado Springs are popular choices. These parks provide ample space for your pet to play fetch, make new friends, and expend their energy.
3. Splashing Good Time: Dog-Friendly Swimming Spots
On a hot summer's day, head to one of Colorado's dog-friendly swimming spots to cool off. Boulder Creek and Chatfield State Park Off-Leash Dog Area Pond are two excellent locations where your furry friend can enjoy a refreshing swim while you relax by the water's edge.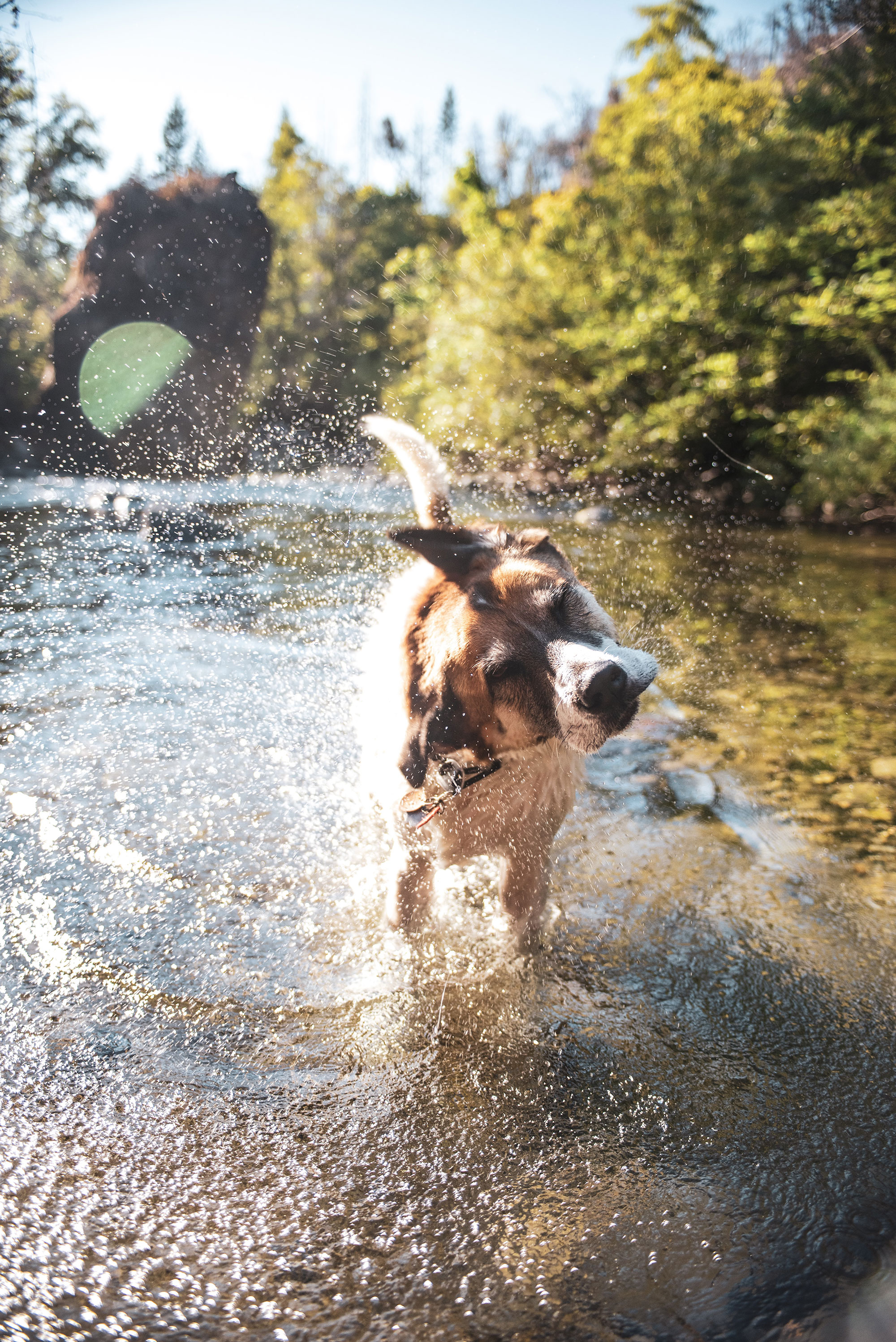 Recommended Dog-Friendly Restaurant in Grand Junction: Bin 707 Foodbar in Grand Junction offers a pet-friendly patio where you can enjoy delicious dishes while your dog relaxes comfortably beside you.
4. Canine Camping Adventures
Extend your outdoor excursion by camping with your pet. Numerous campsites across the state welcome dogs, allowing them to be part of the camping fun. Remember to pack your pet's essentials, including food, water, bedding, and leash. Rifle Falls State Park and Maroon Bells-Snowmass Wilderness offer pet-friendly camping options amidst breathtaking natural beauty.
5. Furry Fun on Wheels: Pet-Friendly Bike Trails
For active pet owners and their energetic dogs, bike trails offer an exciting adventure. Explore the Glenwood Canyon Recreation Trail, a pet-friendly path that meanders alongside the Colorado River, providing a mix of scenic beauty and invigorating exercise.
Recommended Dog-Friendly Brewery in Colorado Springs: Bristol Brewing Company in Colorado Springs is a dog-friendly brewery that welcomes pets in its spacious outdoor patio. Enjoy craft beers while your pup relaxes beside you.
6. Dog-Friendly Brewery Patios
After a day of exploration, unwind at one of Colorado's dog-friendly breweries. Many establishments open their patios to pets, allowing you to savor a refreshing craft beer while your furry friend lounges nearby.
Recommended Dog-Friendly Hotel in Gunnison: The Inn at Tomichi Village in Gunnison offers a warm welcome to pets and their owners, with comfortable accommodations and pet-friendly amenities.
Pet-Friendly Activities in Ouray and Surrounding Area
1. Ridgway State Park (Ridgway) - Take your pup for a swim or just hang out at the beach.  These dog friendly beaches are deffinitely a favorite for all dog owners in the hotter summer months around Ouray. 
2. Perimeter Trail (Ouray) - During the summer season, explore the beauty of the San Juan Mountains on the pet-friendly Perimeter Trail. This trail offers breathtaking views and an opportunity for you and your furry friend to immerse yourselves in nature.
In Conclusion
Colorado is a haven for pet owners seeking outdoor adventures in the summer season. From scenic hiking trails to dog-friendly swimming spots, pet-welcoming campgrounds, and breweries, there's no shortage of activities to enjoy with your four-legged friend. Embrace the beauty of nature, create cherished memories, and strengthen your bond with your pet as you explore the wonders of Colorado together. Whether you choose to roam the mountains, visit dog-friendly breweries, or dine at pet-welcoming restaurants, the pet-friendly options in Colorado are bound to delight both you and your furry companion. Remember to follow responsible pet ownership practices, such as keeping your dog on a leash, cleaning up after them, and ensuring they stay hydrated and comfortable during your adventures.
##